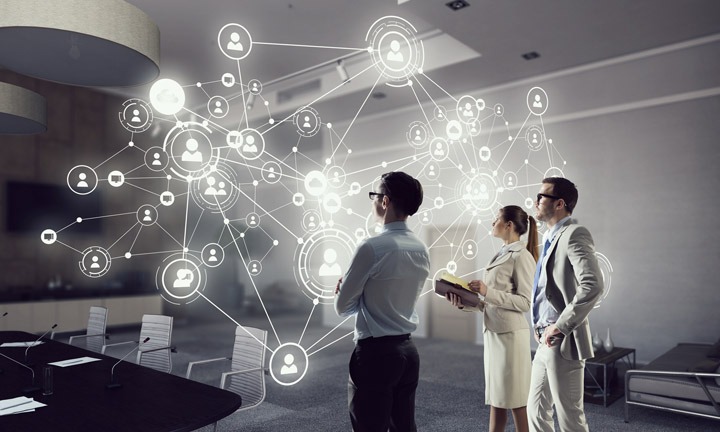 How does SAP Implementation Help?
SAP provides industry-specific modules that can be integrated into any business regardless of location and size. SAP implementation in your business model simplifies the management of each department. The cloud-based ERP can boost your organization's productivity and communication. Epnovate provides SAP consulting, support, and implementation services to some of the world's most prestigious companies.
As an SAP implementation and migration company, Epnovate has experience across all business verticals. Our five-step implementation process means you can get the solutions you're looking for without hassle.

Explore Our SAP Implementation Services
Migration to SAP
Accelerate migration to SAP from an existing ERP without data loss with the local experts. Epnovate provides end-to-end support for the next-gen business suite that allows better data analytics.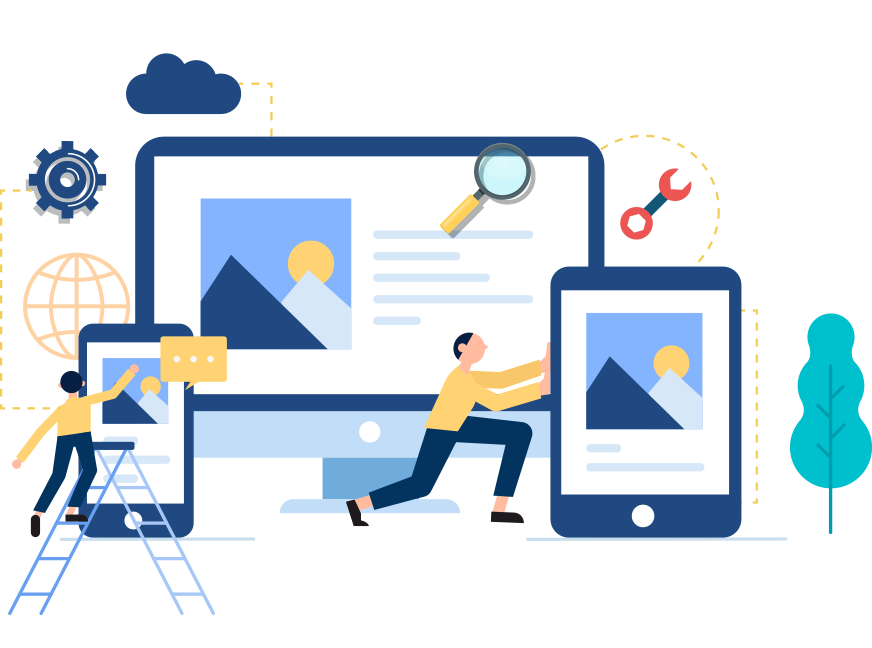 SAP Consulting and Implementation
Being an SAP consulting, Epnovate has experience in handling all organizational challenges. Develop efficient SAP software from professionals who have gained experience across all verticals.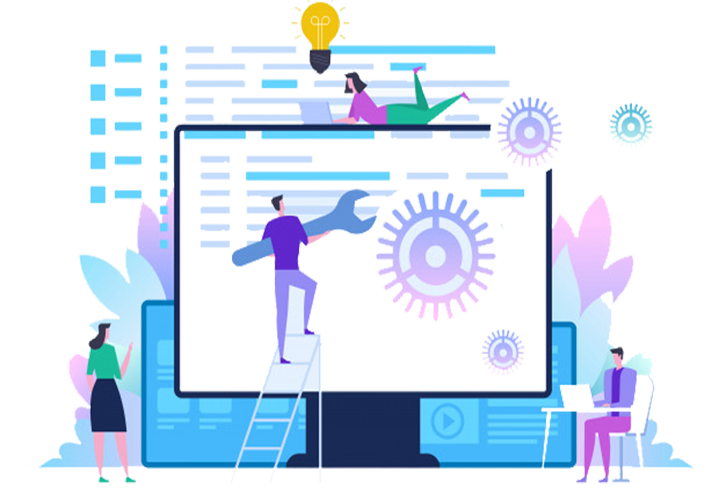 Benefits of SAP Implementation Services
Eliminate limitations on business architecture.

Complete control over the supply chain.

Increases business efficiency by automation.

Simplify data reporting and analysis.

Upgrade internal and external communication channels.

Better management of human and materials resources.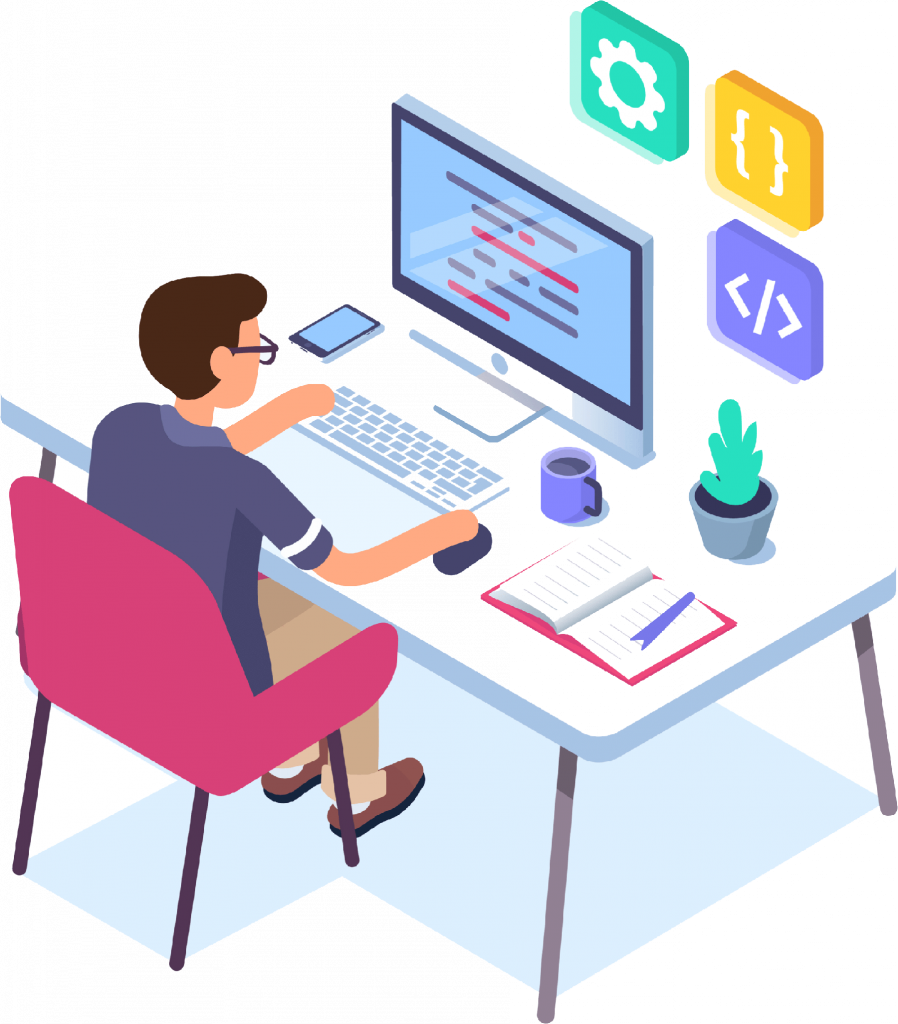 Features of SAP Implementation

Increased Data Security
Implementation of the cloud-based ERP into any business model provides higher data security and backup options.

Efficient Data organization
SAP's excellent ability to accumulate scattered and ill-organized data simplifies data storage, handling, and analysis with SAP implementation.

Increased Scalability
Keep up with your business's growing needs by implementing an ERP that can freely be scaled up or down at a moment's notice.

Increased Productivity
Improve your business' day-to-day productivity by automating repetitive tasks. SAP implementation can help improve your financial standing.

Customization Options
SAP's ERP allows you to add and subtract modules from a long list according to your current needs.

Unattainable transparency
SAP implementation ensures each department of your business maintains 100% transparency, allowing accurate forecasts.
Our experience in SAP implementation will surpass your expectations.
Learn more about Epnovate
Our cutting-edge SAP implementation process is well-organized.
Project Analysis

In an initial consultation, we understand issues the SAP implementation is expected to resolve.

Implementation Strategizing

This step involves devising a simple strategy to execute SAP implementation without any data loss.

SAP implementation

Implementing the SAP modules and required solutions seamlessly into your business model.

Performance Measurement

Performance testing of the implemented modules to provide one seamless solution.

Final Optimizations

Final calibrations of the SAP modules for maximum efficiency before product handover.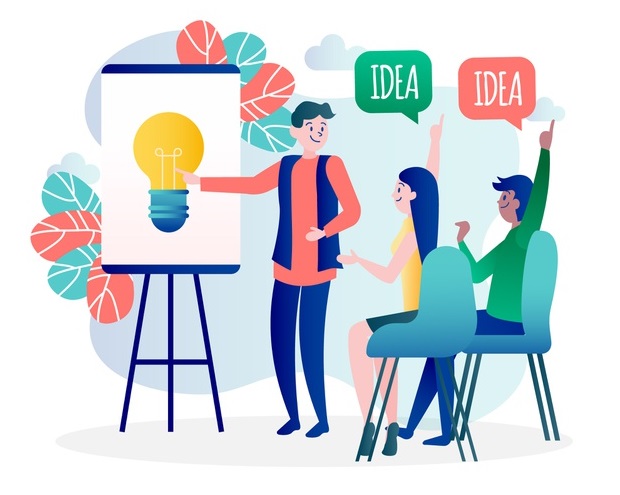 Why is SAP Implementation Essential?
Epnovate's experience as an SAP implementation company in India has set a record for providing quality services and desirable products. We prioritize the client's needs to provide the best SAP implementation services available. We deliver reliable, efficient, convenient, and modern solutions, as can be seen by our record.

80+ Customers Served

5+ International projects completed

10+ Years of SAP Expertise

55+ Team of Developers
With our 24×7 helpline and developers' team, Epnovate can provide exceptional support to all clients.
Client Testimonials
We are very proud of the service we provide and stand by every product we carry. Read our testimonials from our happy customers.
Most Frequently Asked SAP Implementation Questions
Do you want to implement sap on your project?
Get a clear understanding of the services provided by an SAP Implementation company in India.
What are SAP implementation services?
SAP implementation service providers design, implement and optimize SAP ERP solutions in business models to increase overall working efficiency.

How is SAP implemented?
The SAP implementation strategy is devised after an initial consultation to understand the existing ERP model of the business.
How much does it cost to implement SAP?
SAP Implementation services vary from business to business. In general, the cost depends entirely on the extent of solutions required.

What are the phases of ERP implementation?
Developers use the phases of ERP implementation to implement an ERP in any business model. A five-step process is to devise unique ERP solutions for each business.
How do you plan an ERP implementation?
Epnovate's SAP implementation is done in four simple steps:
Detailed consultations to understand business requirements.

Developing an initial design for all solutions required.

Implementation of the solutions by transferring all required data.

Testing and optimization of the final solution.
What is the SAP implementation life cycle?
The SAP implementation life cycle dictates the six steps in which SAP solutions can be created. This includes:

Project preparation.

Business GAP analysis.

Development and Testing.

Implementation.

End-user training.

Post-production support.
What is SAP implementation experience?
Implementation experience is the consultant's knowledge of the usability of modules in SAP which helps them design optimized solutions.

Why do companies choose to implement SAP?
SAP provides industry-specific solutions that can be tailored according to the business's needs. The ERP's various modules work in sync to handle and analyze all data.

Latest News on SAP Implementation
Stay up to date with the latest developments in SAP Implementation technology.