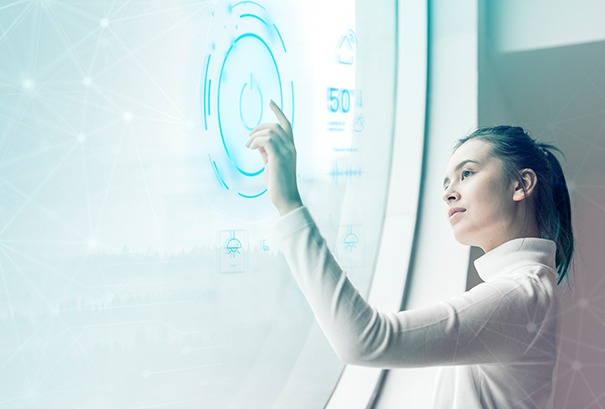 In this digital era, SAP consulting assists organizations in the implementation of compatible solutions. SAP makes use of artificial intelligence and hosts outstanding data handling features for transforming business processes.
With its implementation ranging from Human resources to Supply Chain management, several organizations have realized the potential of SAP in analysis, reporting, and data prediction. Which has enabled the businesses in the execution of brilliant decisions based on real-time data reports.
Integrate the SAP technology in your business operations and accomplish the benefits of this cutting-edge ERP. As a leading SAP consulting company, Epnovate Technology endeavors to deliver our clients the best in class and easy-to-implement SAP industry solutions.
Our SAP consulting services
Migration
SAP-certified developers at Epnovate utilize a heterogeneous migration system, ensuring a unified and risk-free migration to the new SAP solution. All important business data from the old databases, websites, third-party software, and applications is securely transferred without any impairment to its integrity.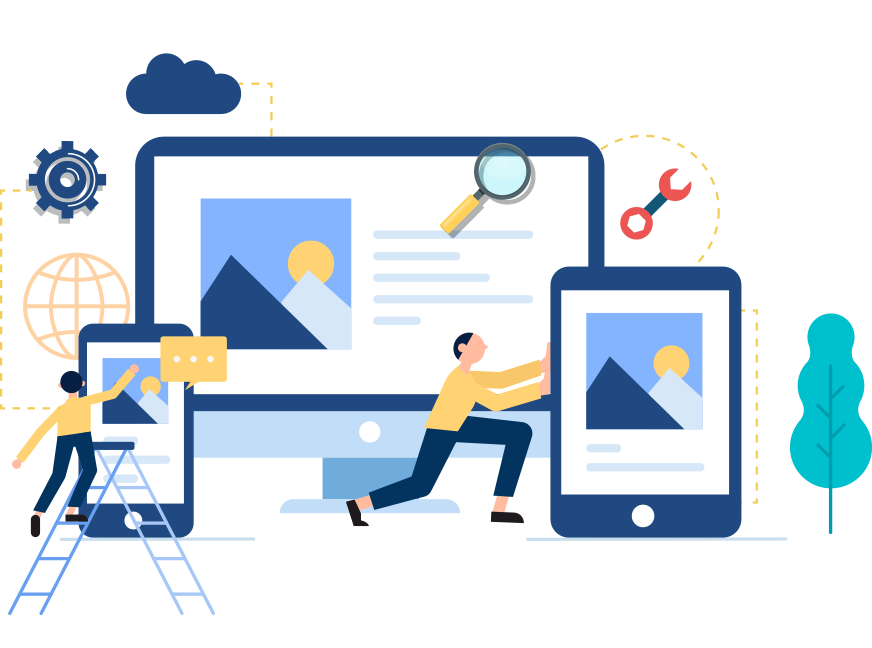 Implementation
As a certified SAP HANA consulting company, we help businesses set up a SAP implementation plan that enables a complete business overview and addresses critical requirements or challenges. Our customer-first approach assists in the implementation of appropriate, business-specific SAP solutions.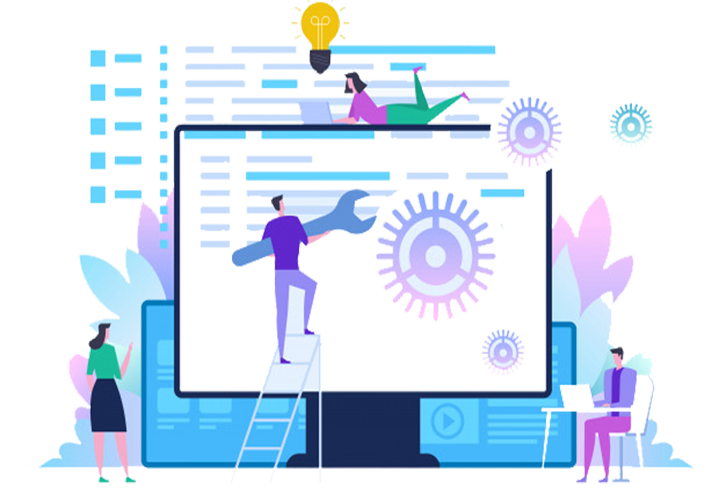 Upgradation
Upgrading from the existing SAP solution is considered a challenging activity necessitating highly professional assistance. Yet, it has never been much easier with our remarkable SAP consulting services. The constant association between our experts and your SAP team guarantees a smooth upgrade.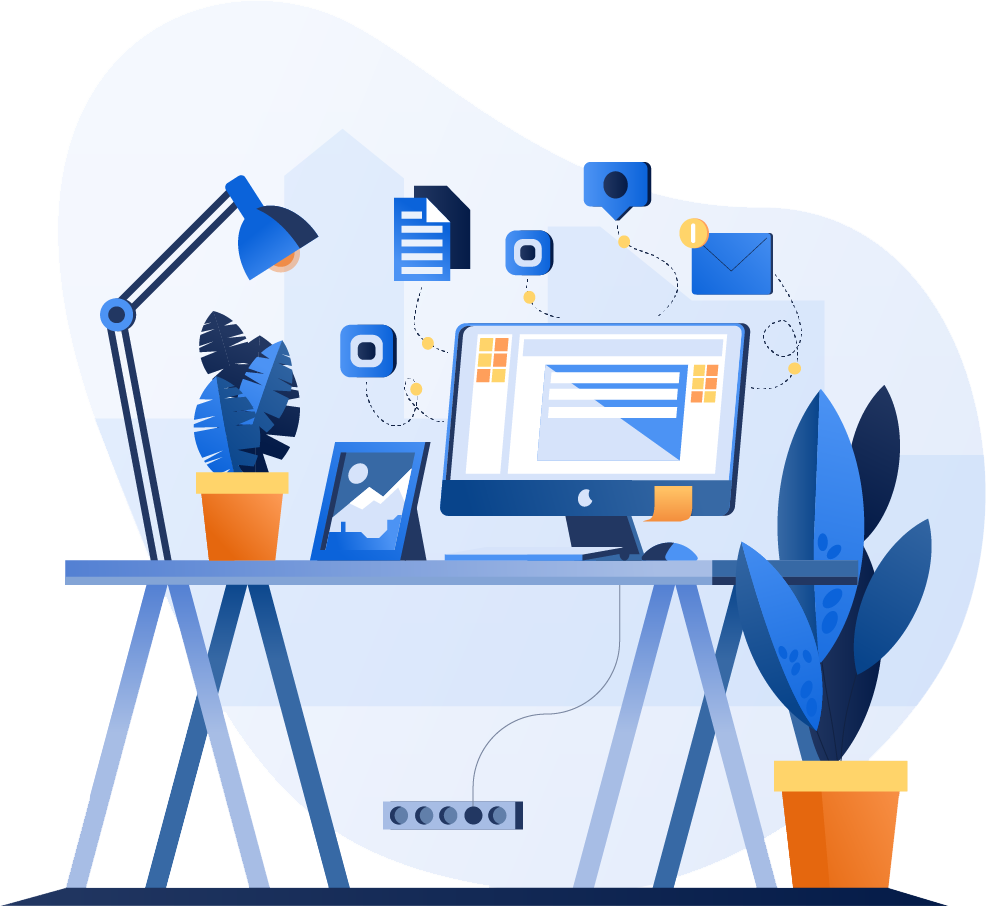 Support Services
Leave it to our experts when it comes to SAP system management. Our support team makes sure that system bugs, timely maintenance, and update releases are taken care of. The practice of regarding the clients as partners has helped us earn the title of the best SAP consulting firm.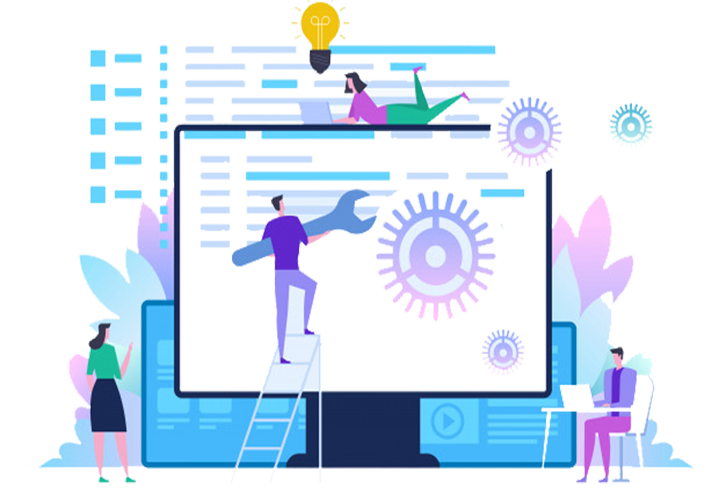 SAP Services & Solutions for Different Industries
Exercising the in-depth knowledge of this domain, Epnovate offers customizable SAP solutions that best suit your business including the newest SAP consulting. Our tailored SAP services consider the special requirement of diverse industries and fine-tunes the ERP system within the organizational structure. Our experts can efficiently map your needs and give you a competitive advantage with the best SAP solution. Few industries we are concerned with are:
Benefits of SAP ERP Services
Scaling of the solution in consonance with business growth

Adapts instantly conferring better control of supply chain

Inherent AI delivers novel contributions like conversational UP, predicted delivery delay

The In-memory database offers real-time, linked, and single basis of accuracy

Access to Big Datasets saves time, operational and hardware costs

Platform optimization as a digital core for transitioning to cloud environment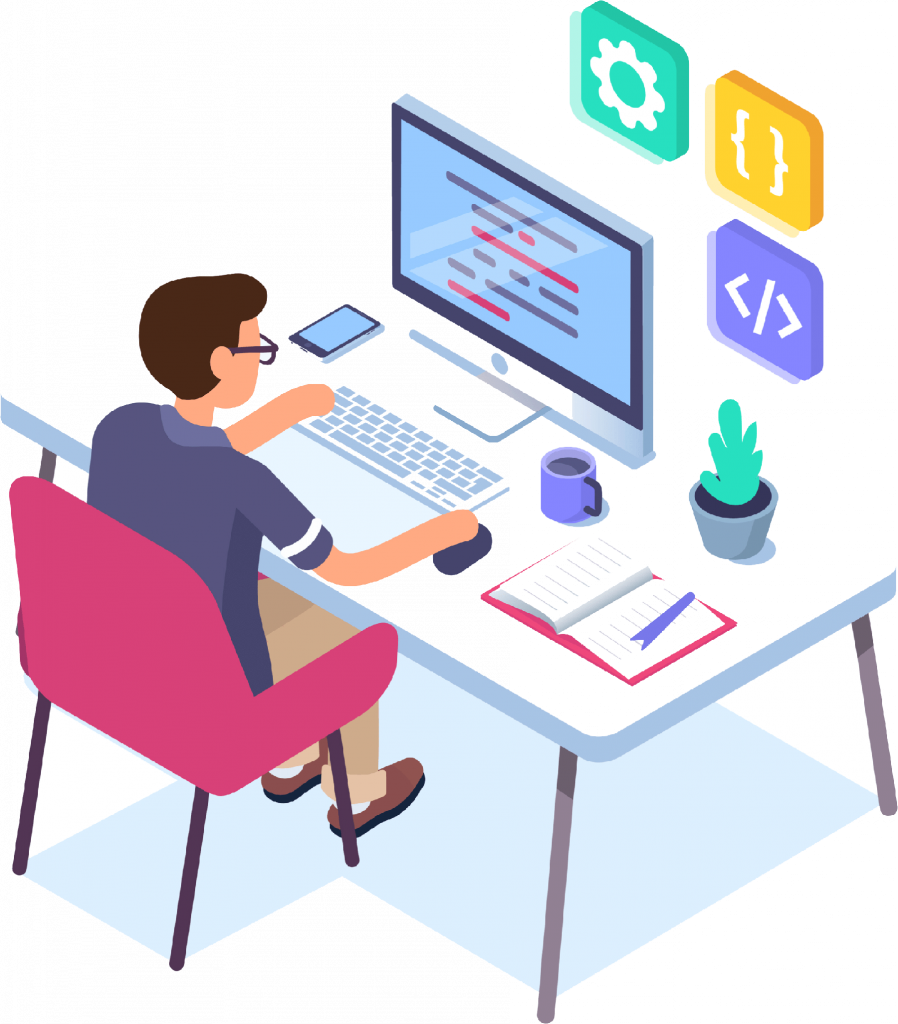 Features of the SAP Solution

Flexibility
Exploit the flexible workflow concept of SAP to simplify the workflow configuration in areas such as sourcing or procurement.

Enhanced App Building
The built-in app architecture of SAP ERP permits long-term engagement and an all-in-one user experience.

Perfect Execution
A Well planned execution strategy serves an uncompromised performance while simultaneously allowing the incorporation of your innovative ideas.

Seamless User Experience
SAP integration offers seamless navigation and a never seen before, effortless user experience.

Latest Interface
Our SAP consulting services present the most up-to-date user interface for ERP systems dedicated for ease of business.

User-centered Experience
SAP incorporates modern technology to sustain a business-centric experience and enrich the app reception.
Learn more about how Epnovate designs, builds, and supports your app while surpassing all industry standards.
Requirement Analysis

Critical for the success of the implementation, we place a higher emphasis on understanding your business requirement from the application.

Strategy Creation

Our expert consultants work toward framing a custom, user-defined strategy to facilitate SAP migration with the required inputs.

Execution

It involves the incorporation of business-specific features and modules in the SAP ERP to create a preferred application.

Measuring performance

After constructing the new application, we test and validate the processes in the SAP system and scrutinize its performance.

Final Optimizations

Vital optimizations are implemented based on performance reports and trial feedback, followed by a final handover of the custom-built SAP ERP system.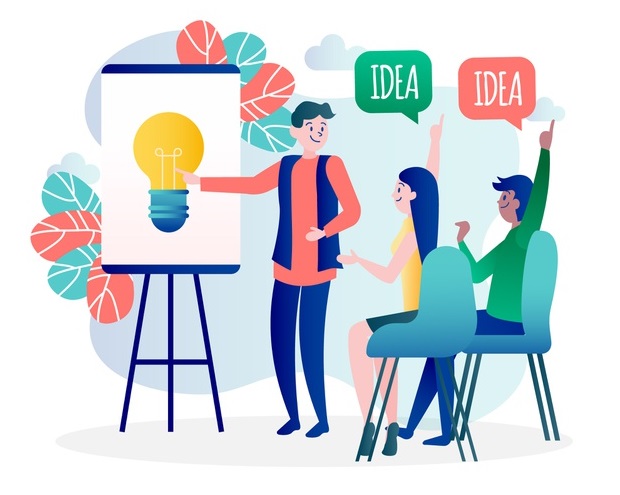 Why is SAP Consulting Support Essential?
A sophisticated application such as SAP requires vital post-implementation and migration support for the businesses to reap the benefits. We at Epnovate, take pride in giving the highest priority for addressing our client's obstacles. Leverage our undisrupted support for SAP comprising monitoring, patch upgrades, and landscape optimization. You can always reach out with queries at our 24*7 helpline.
80+ Customers Served

100+ Projects Managed

10+ Years of Industry Experience

5+ Global Deliveries

10+ Years of SAP Expertise
Most Frequently Asked SAP Questions
To give a crystal-clear picture, here are some of the most frequently asked questions about our services.
What is SAP consulting service?
SAP consulting helps businesses with the selection, implementation, training, and support for enterprise resource planning (ERP) software known as SAP. The SAP S/4 HANA is one of the SAP Products.
Why do you want to work as SAP Consultant?
The career of a SAP consultant provides excellent opportunities for development and personal growth. Moreover, the rapid growth in the ERP segment secures prolonged job opportunities. The extensive creativity required in addressing the challenges confers additional skills, always leaving space for learning.
Is SAP consultant a good career?
SAP consultation as a career exhibits long-term job prospects in the backdrop of increased integration of businesses in the ERP segment. Moreover, the constant engagement with businesses having diverse constraints imparts growing expertise. Hence, making it one of the best careers.
Does SAP provide consulting services?
SAP by itself does not have a dedicated consulting service. However, there are several best sap consulting firms such as Epnovate that offer SAP consulting.
What does a SAP consultant do?
The Job of a SAP consultant involves the analysis, design, and configuration of novel computer software and systems according to the client's requirement. The role of the SAP consultant varies as per the modules.
Which companies are using SAP in India?
Prominent multinational companies such as TCS, Accenture, IBM, Hindustan Unilever, Reliance Infocom, and other innumerable companies running businesses in distinct sectors use SAP.