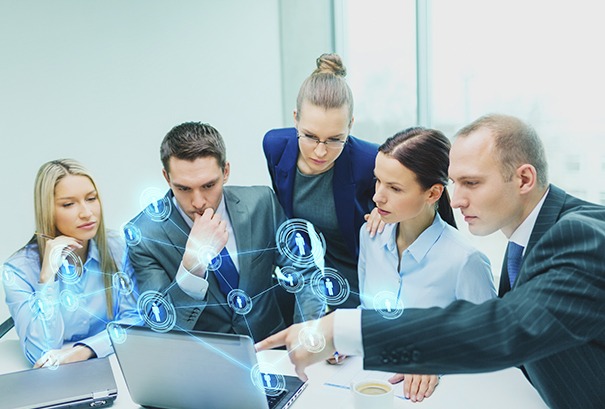 SAP S/4 HANA is the latest business solution provided by SAP. It has already been implemented in various organizations due to its excellent AI and Data handling features.
From Human Resource to Supply Chain Management, Migration to SAP S/4 HANA allows businesses to easily analyze, report and predict data from all their functions. This further allows businesses to make decisions based entirely on real-time data reports.
Epnovate's expertise in SAP S/4 HANA allows businesses to use this latest ERP to their advantage. As the leading expert in SAP, we provide creative, easy-to-implement SAP S/4 HANA industry solutions.
Our SAP S/4 HANA Services
Migration to SAP S/4 HANA
At Epnovate, we provide heterogeneous system migrations and end-to-end support. Our SAP S/4 HANA migration services ensure that you can migrate all existing data to SAP HANA without any changes. Our next-gen business suite allows better data analysis and conversion.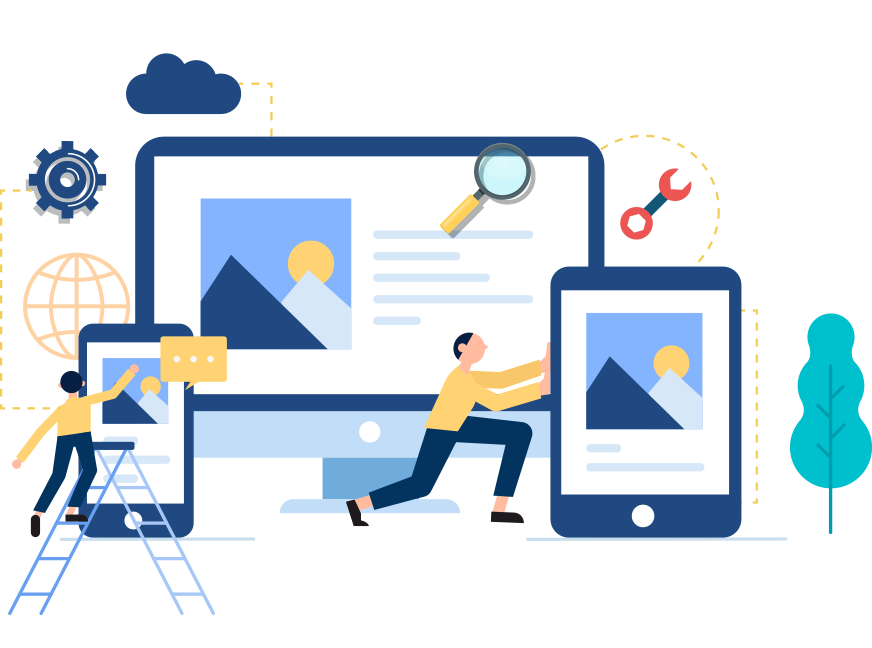 SAP S/4 HANA Consulting and Implementation
Having experience partnering with businesses across all verticals, SAP S/4 HANA helps you manage and overcome all organizational challenges. Our expertise in hardware, app design, and architecture ensures a feasible migration roadmap.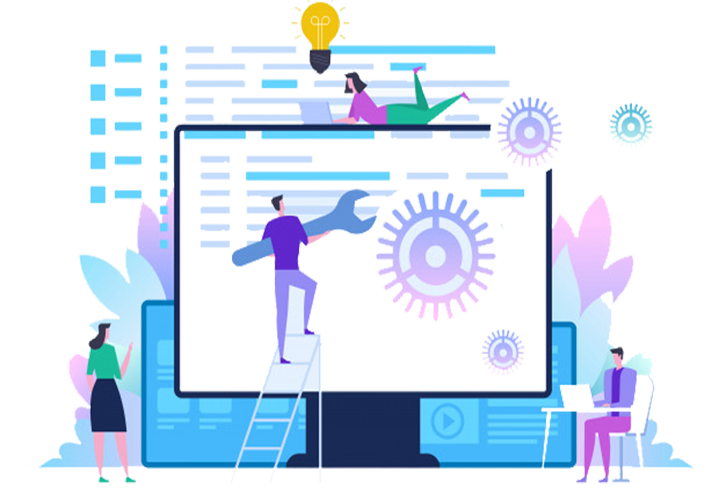 Innovation and Advisory Services
We provide SAP S/4 HANA industry solutions for all businesses. Successfully migrating to the SAP ERP requires preparation and support. With Epnovate's experience in SAP, you get industry experts who can prepare you for all challenges by providing innovative solutions.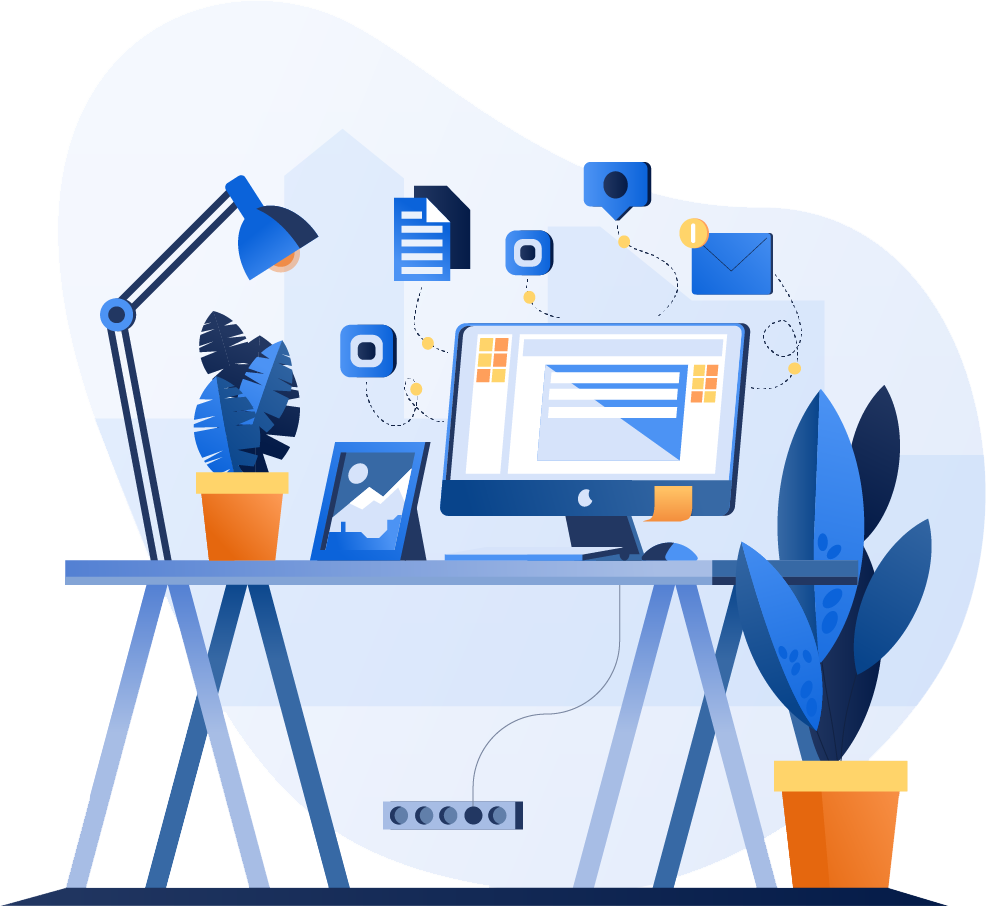 Benefits of SAP S/4 HANA Services
Maximum reduction of digital footprint

Better supply chain control

Embedded AI and process automation features

Real-time data analysis and reporting

Access to Big Data and IoT

Upgrade workflow and customer experience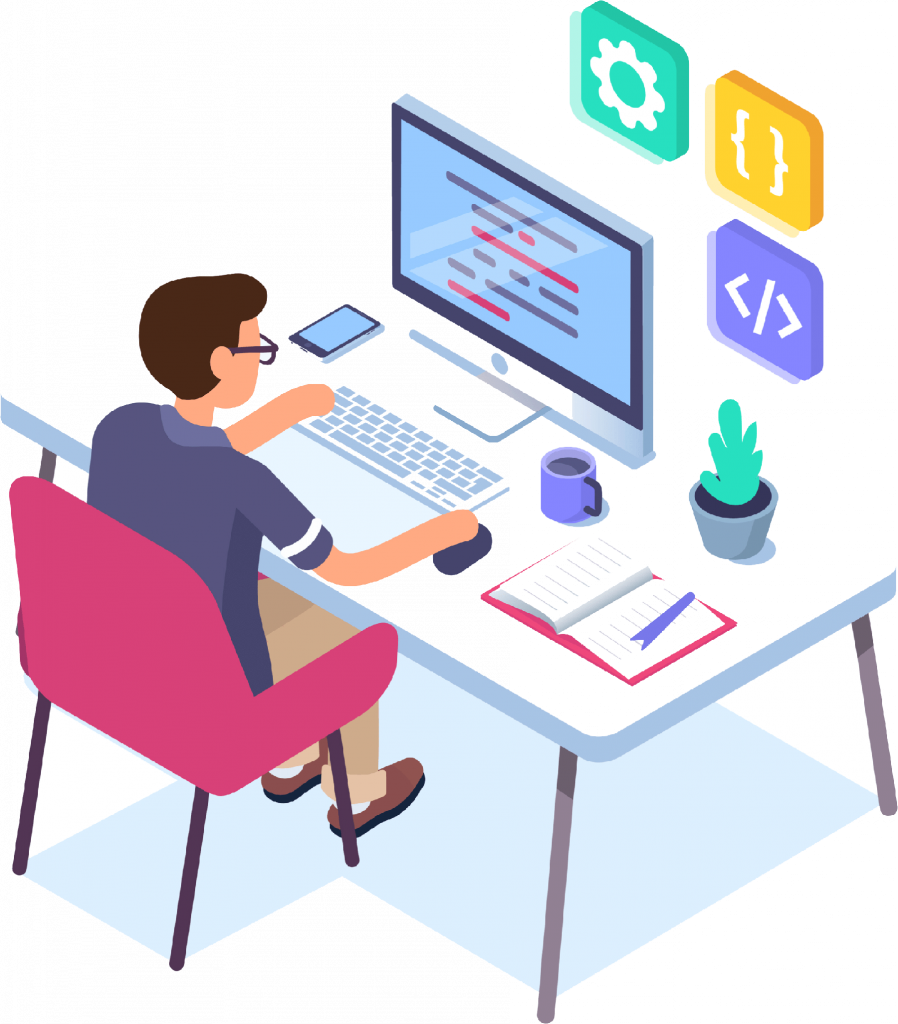 Features of S/4 HANA Solution

Flexibility
Employing SAP S/4HANA solutions ensures that you get a customized app with highly responsive features, no matter what your business deals in.

Enhanced App Building
App architecture built with S/4Hana contributes to a seamless user experience while encouraging long-term engagement.

Perfect Execution
Integrate your innovative ideas in the app architecture without compromising on performance and functioning.

Seamless User Experience
Migration to S/4 HANA ensures a seamless and extraordinary user experience for business applications.

Latest Interface
Fulfill all user needs with the creative and intuitive interface provided by the team of experts at S/4 HANA.

User-centered Experience
Employ modern solutions for problems to meet user expectations and improve app reception.
We design, build and support your app and surpass all industry standards.
Learn more about Epnovate in detail.
Our SAP S/4 HANA Service Process
Requirement Analysis

First off, we understand and make a note of the goals and requirements you seek from the final application.

Strategy Creation

Based on the type of app, the second step involves designing a unique strategy for migrating your data to S/4 Hana.

Execution

It involves continuous integration of features and modules to create the desired app based on the requirements.

Measuring performance

Performance testing the SAP S/4 HANA solution to suit your pace.

Final Optimizations

The last step involves a final calibration of your SAP S/4 HANA industry solution before handovers.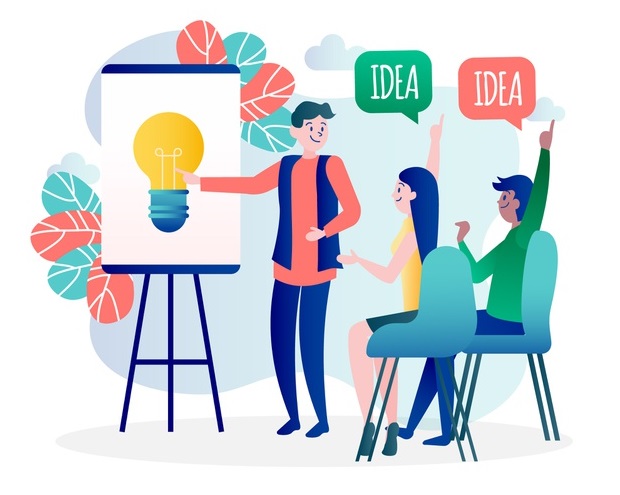 Why SAP S/4 HANA Services is Essential?
Epnovate's SAP development services are unmatched in the industry. Our "Always Prioritize the Client" policy is the sole reason we're able to provide exceptional SAP S/4 Hana services to all customers. With our experience, you receive durable, efficient, and modern solutions.
Our developers' team can detect, analyze and solve any problem you may come across. Additionally, you get a helpline available 24×7 to solve all queries.
80+ Customers Served

100+ Projects Managed

10+ Years of Industry Experience

5+ Global Deliveries

10+ Years of SAP Expertise
Client Testimonials
We are very proud of the service we provide and stand by every product we carry. Read our testimonials from our happy customers.
Most Frequently Asked SAP S/4 HANA Questions
To give a crystal clear picture, some of the most frequently asked questions about our services are given below:
What is the S/4 HANA service?
SAP S/4 HANA service provides set-up, operation, and support services. The service can be used for contract, portfolio, and customer management by all businesses regardless of the type, size, and location. 
What is SAP S/4 HANA used for?
SAP S/4 HANA is an Enterprise Resource Planning (ERP) business suite that allows businesses to monitor their data in real-time. It allows businesses to make decisions based on real-time transactional data.
What is S/4 HANA implementation?
S/4 HANA implementation is the integration of the ERP business suite into your business module. Businesses can also choose SAP S/4 HANA migration services if they have an existing SAP solution.
What are the modules in SAP S/4 HANA?
The most popular SAP S/4 HANA modules are as follows:

Human Capital Management

Sales and Distribution

Finance and Accounting

Product Lifecycle management

Customer Service

Enterprise Performance Management

Logistics Information Systems
What are the differences between SAP HANA and S/4 HANA?
SAP HANA is an in-memory database designed for SAP applications. It simplifies data structure, improves performance, and provides real-time visibility of data. S/4 HANA is an application that runs on this database, i.e., S/4 HANA runs on SAP HANA. 
Which is better, SAP HANA or SAP ABAP?
SAP ABAP is a programming language created by SAP, the company, whereas SAP HANA is a database system that provides data storing, retrieving, and analysis. SAP HANA is better than SAP ABAP because the system has an in-built capacity to complete operations on the data in the system. Hence, this makes SAP HANA faster than SAP ABAP.
Stay up to date on SAP S/4 HANA Services
Stay up to date with the latest developments in SAP technology.