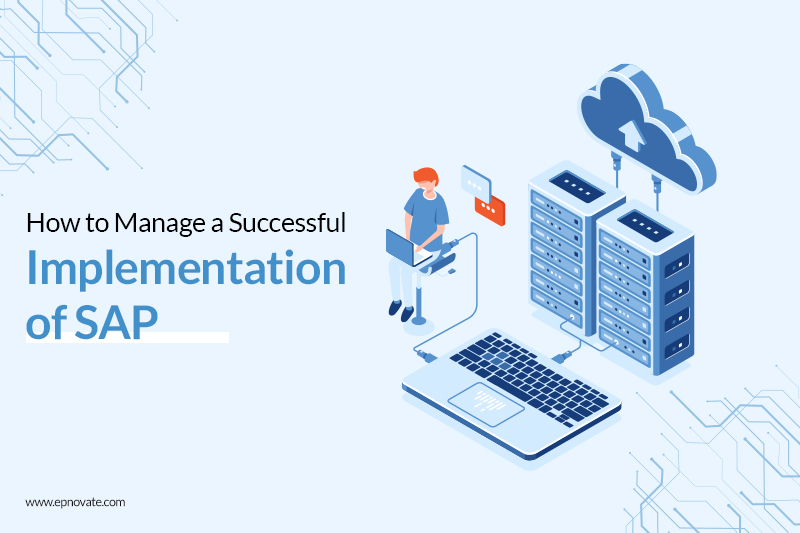 Manage A Successful Implementation Of SAP
Systems Applications and Products or SAP is an enterprise resource planning software covering almost all the important aspects of business management and helps create a centralized system so the business can run smoothly. SAP implementation refers to the processes and methods of executing this enterprise resource planning software in an organization.
SAP implementation service involves a multi-step process unique to each organization as it is customized according to the SAP landscapes that differ as per the respective enterprise.
However, there are some key steps that should be followed to manage the successful implementation of SAP:
Looking at an SAP implementation as a business change program instead of just an IT project
You must be very clear right from the beginning about what your goals and expectations are from the software; meaning what you want the implementation of the SAP ERP software to result in. When you see SAP as merely a software to be acquired, it will remain an IT project, and you may not realize its full potential. For that, you need to keep your sight on the bigger picture and view an SAP implementation as a force of change for your business productivity and smooth functioning through a better-managed team.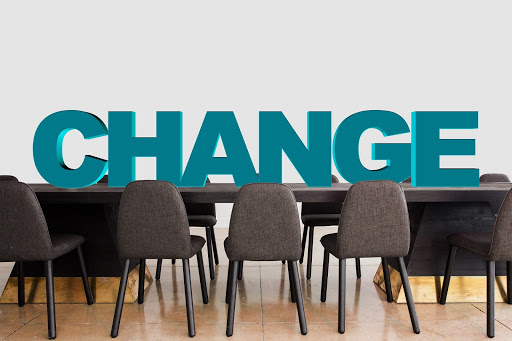 SAP must be seen as a force of change and not just another software

Anticipating problems and staying one step ahead
The best way to deal with problems is to try to prevent them from happening in the first place. But since it is impossible to make accurate predictions about the future, especially when there are so many dynamic factors, the next best thing to do will be to have a deep understanding of the goals and expectations of the project as well as the business.
That would include closely observing all the factors and people involved in the project, and ensuring that the team recruited for the project is equipped to handle technical issues with the software as well as the business issues.

Focus more on decent project planning and execution than worrying too much about selecting the right project methodology
The only correct methodology to execute an SAP implementation is letting your methodology be fluid. The SAP requirements and implementations are customized combinations according to the SAP landscapes, that may differ from company to company. Hence, there can be no single correct methodology, and the focus should be on project planning and execution instead.

Get business involvement right from the beginning of the implementation phase – Business acceptance is a critical factor for success
Successful SAP implementation is not merely an IT project but has deeper business implications. It is imperative to realize these business implications right from the beginning and keep the business management aspect of the SAP implementation project alive. The scope of an ERP software like SAP cannot be limited to being an elaborate database; it needs to be used as a tool to bring about business growth through this multifaceted program that is equipped to handle everything from human resources to sales and financial management.
Getting the right SAP resources and team in place
The most important step is to enlist the right team that utilizes resources to achieve optimal results. This team must understand the objectives and have the required skills to realize them.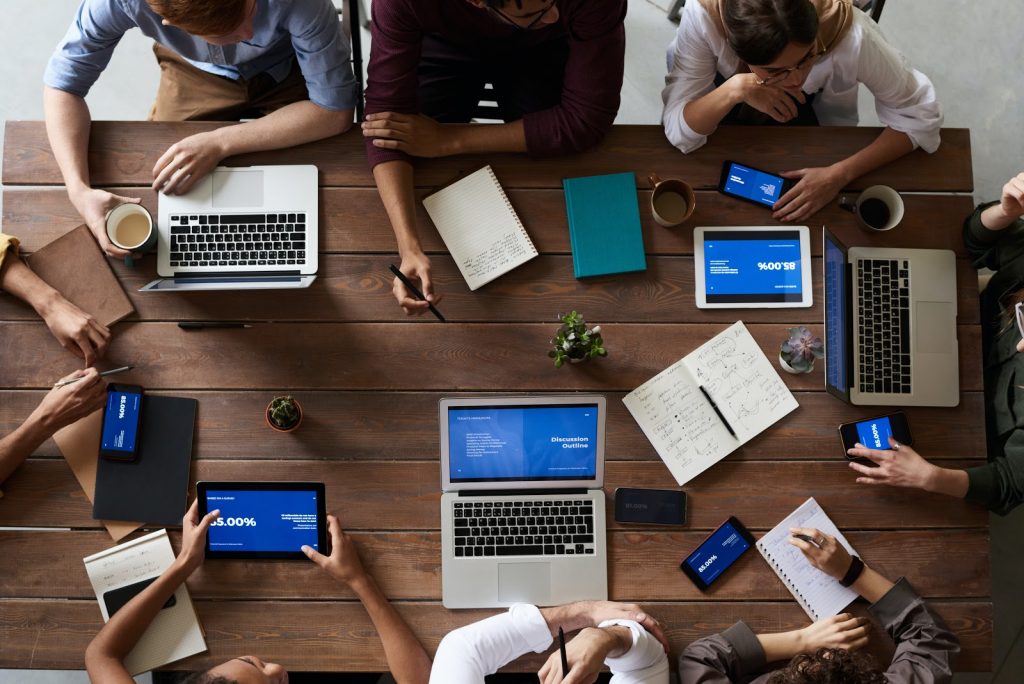 There are some common reasons behind SAP implementation failures which include incorrect recruitments of inexperienced team members, and lack of planning with unclear objectives. To prevent these failures, thus, you must find a professional SAP implementation company In India that can help realize your business potential.