Epnovate: Digital Transformation by Integrating SAP Solution
Epnovate is an SAP Development Company that provides customized web, mobile, and blockchain development services that are user-friendly for our customers and all their clients. We have a team of over 55+ developers who have industry-specific knowledge and can provide clients solutions to all their problems. We have served over 100+ customers and are on a mission to give sap solution that will maximize your business efficiency.
As an SAP services company, Epnovate aims to provide simple technological solutions that can be used without any hassle so that you can continue your digital transformation with minimum investment and maximum ROI.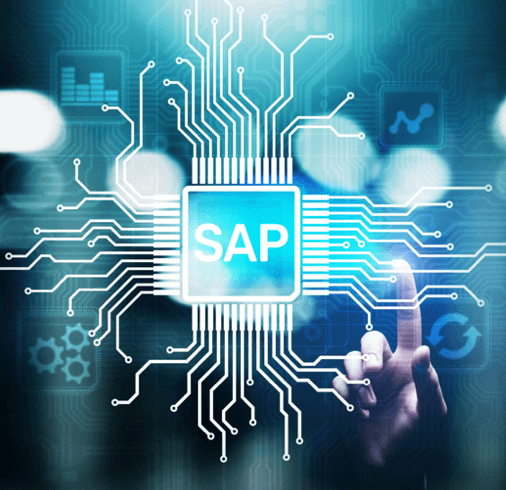 SAP Development Services
We offer a complete range of bespoke web development services that includes web and mobile development, Blockchain development, IoT development and custom application development services.
SAP Services & Solutions for Different Industries
Bridge the technology gap between your business and client needs!
Epnovate offers customized solutions, SAP application development, and services to businesses of all sizes and industries. Some of the industries we serve include:
Why Choose Epnovate as SAP Solution Provider
Our expertise in SAP development services is unrivalled. We follow a "customer is always right" policy and strengthen our bonds with clients by providing solutions that will last longer, are efficient, and, most importantly; easy to use.
Our team of developers is available 24×7 and will provide all technical support you may require without any additional hassle.
Customers
 Projects
Industry Experience
Years of expertise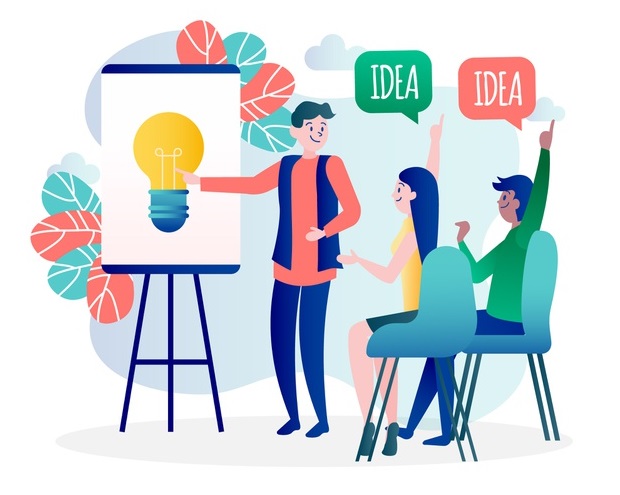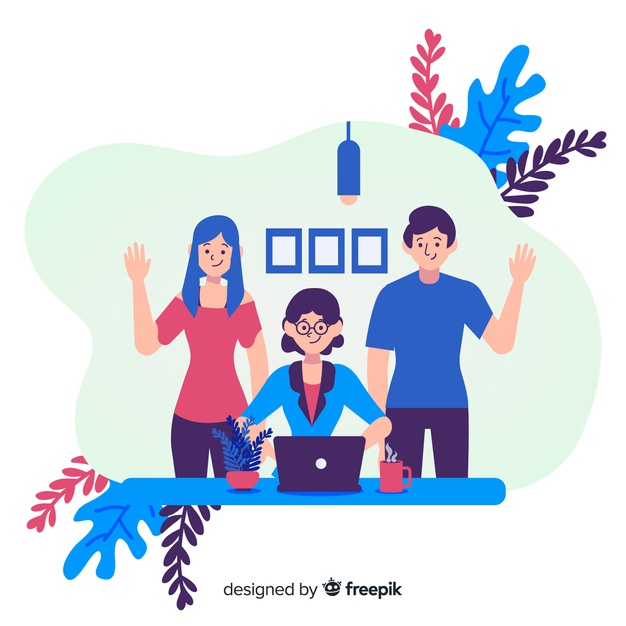 Benefits of Our SAP Services
Reap the benefits of working with SAP S/4 HANA.
Get real-time results as a snapshot or detailed view, which can be analyzed to make business decisions.
SAP S/4 HANA's memory database reduces support and maintenance cost, which can be redirected to other business processes.
Customizable and highly efficient, S/4 HANA can be customized to fulfil the needs of businesses of all sizes in almost 26 industries. 
Access IoT and Big Data and use them to simplify and adapt your business to any changes.

SAP S/4 HANA's high speed will allow you to meet your customer needs and provide better customer service than ever before.
Features of SAP Application Development
Client Testimonials
We are very proud of the service we provide and stand by every product we carry. Read our testimonials from our happy customers.
Stay Up to Date with SAP News & Blogs
Stay up to date with the latest developments in SAP technology.
Most Frequently Asked SAP Questions
Our answers to your queries!
How long will it take to implement my desired solutions?
At Epnovate, we can implement solutions within timeline. However, the final installations and set-up may vary depending upon your specifications. Get a quote from our developers on your customized timeline.
What are the different solutions offered by SAP?
SAP provides a wide range of solutions that can be chosen according to your business requirements. However, the most common SAP solutions include:
Customer Relationship Management

Production Planning and Quality Management

Product Lifecycle Management

Supply Chain Management

Business Intelligence
Do users need knowledge in programming to use SAP?
No, SAP does not require users to learn any coding or programming language. SAP is an Enterprise Resource Planning Software that can be used by businesses to manage all their business processes, track product development and distribution, and keep track of all their data.
What are the steps of SAP implementation?
Installation of the licensed SAP 

Preparation of project, goals and targets

Final or last-minute preparation

SAP is Live!
We also provide support after implementation.
What is SAP customization?
SAP application development includes customizing a standard licensed version of SAP according to client needs. During the implementation process, the developers at Epnovate will ensure that the software is tuned to match your business processes, company structure and requirements.