SAP Implementation Company in India
Integrate skilled and seasoned SAP developers to escalate your business process and scale up your business growth with our top-of-the-line SAP implementation services.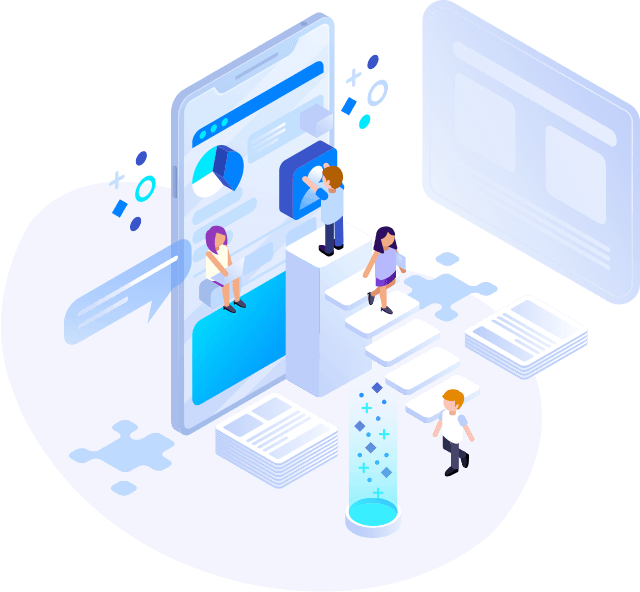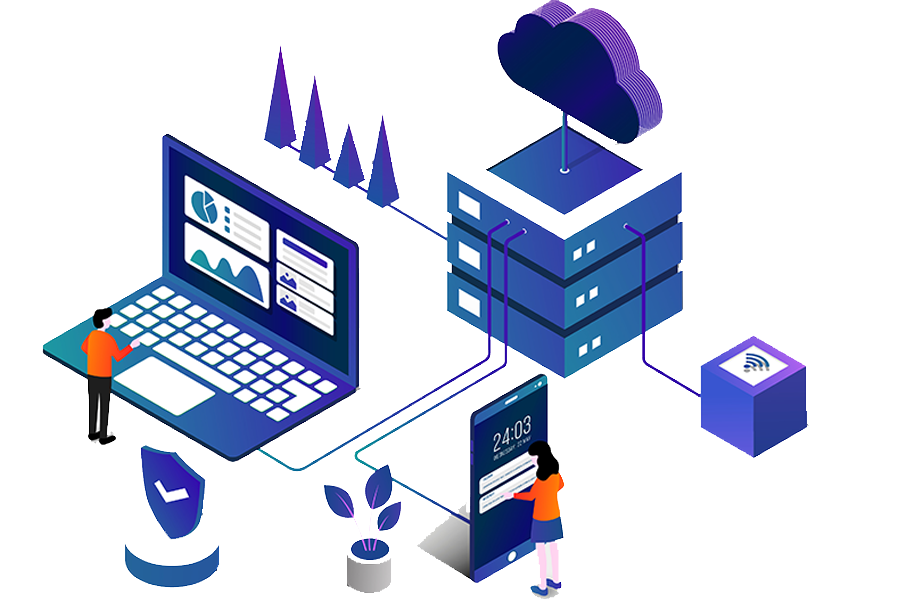 SAP Implementation Service Providers
Being one of the leading SAP implementation service providers, Epnovate Technology has a team of experts and certified SAP developers who are well-versed with SAP COE and SAP product development services. Our end to end integration services is tailored to meet the need of the business and effectively mapping goals.
From planning, testing and training, our team operates with a customer-first approach. We deploy strategies that relate with core business values ensuring you make the most out of the arrangement. We are passionate about helping clients revamp their existing infrastructure and benefit from the range of SAP, ERP, SRM, SCM, CRM, and ERP solutions. With years of experience and after delivering numbes of successful projects, we are known to deliver industry-best SAP solutions, enhancing reach and returns.
Our Implementation Services
Why Choose Our Implementation Services?
Swift Integration
Housing domain experts and skilled professionals, the implementation services rendered by us are feature-rich. A smooth workflow is followed when migrating the system to SAP, ensuring zero errors.
High-end Scalability
Partnering with Epnovate Technology makes you eligible to drive the benefits of scalable solutions. All of our services are revenue-specific, rendering optimal scalability.
Experienced Team
Seasoned developers and smart consultants, we have professionals that are keen to offer help and bolster the growth and productivity of our clients.
SAP Implementation Services
Epnovate Technology empowers businesses with 24/7 connectivity and integration support. We are backed by SAP Solution Manager, which makes it easy and feasible for us to remain on toes and excel on the innovation front. We have stringent rules and corresponding protocols that guide our end to end business processes and SAP implementation needs. We have a separate team to deal with business-critical issues that incorporate a modulated approach towards identifying gaps and fixing them.
We are very peculiar in our undertakings, and under no circumstances do we droop our quality. We have a rich repository of in-house templates that help us reduce the cost of implementation, customizing the solutions in a cost-effective way. For industries that expect a better and integrated solution, we have dedicated tools that are tested and verified against results. Add more to your business with us.
Connect with Our SAP Implementation Consultant